Brown Bear Coffee welcomes you to the Mug Club!
If you purchased or been awarded one of our premium mugs just share the Mug picture and the delivery or purchase receipt and we will generate a discount code for you that will deduct 25% off your subscription!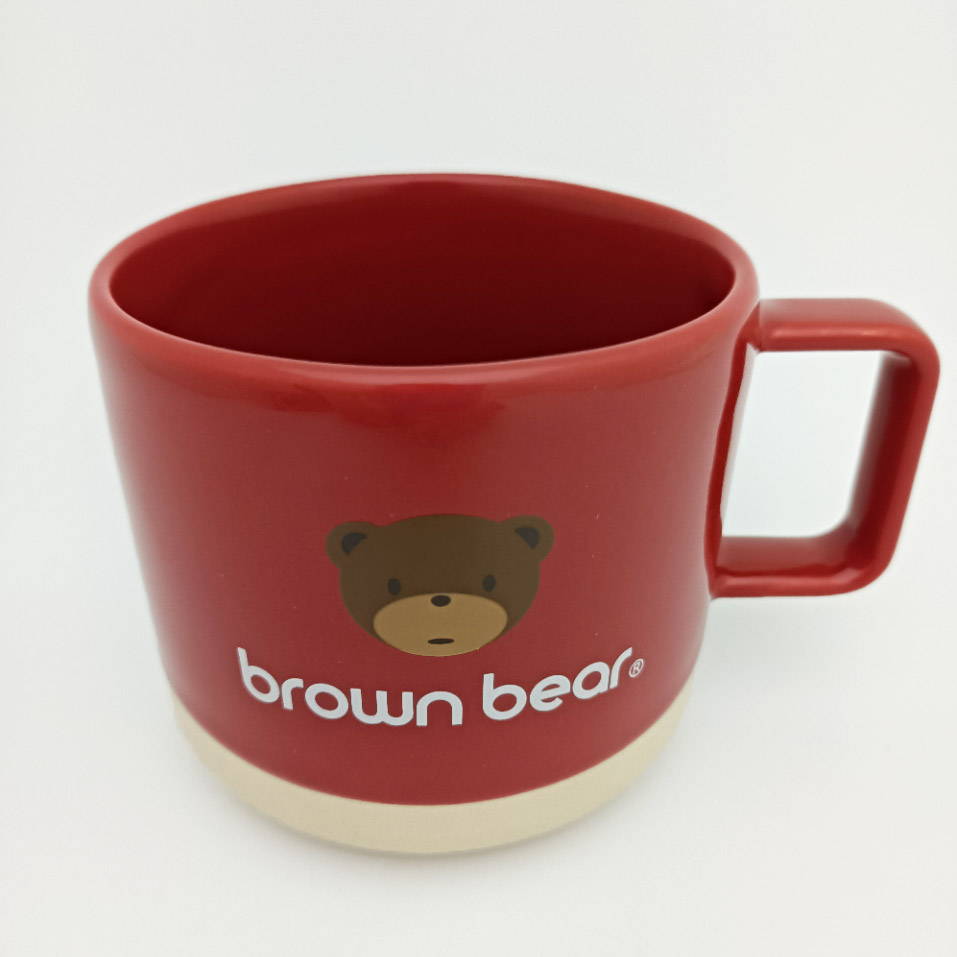 Thank you for purchasing the Brown Bear Mug and getting in touch with us about joing the Bear Family with a three time 25% discount for your subscription.
Once you've submitted the proof of Mug ownership we will send a discount code via email. This can then be inputted into your current subscription or added to a new subscription.
Brown Bear Team.
Oops! Only Pro & Advanced Plan Can Use Blocks. Upgrade your plan to unlock GemPage's amazing features.