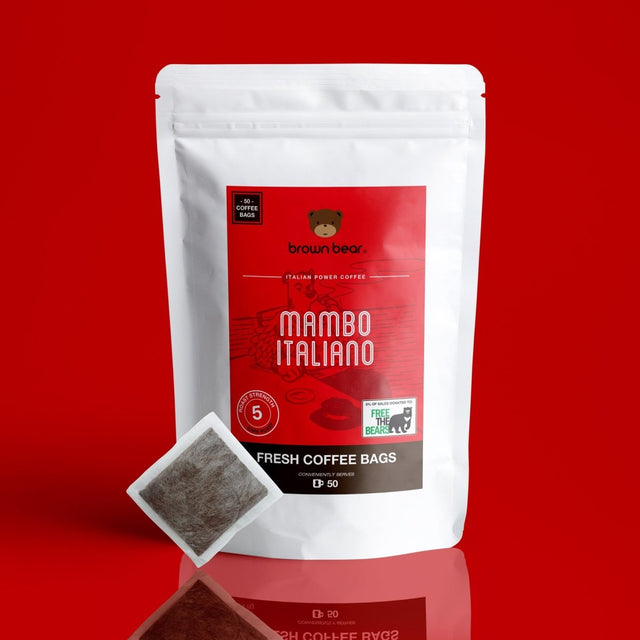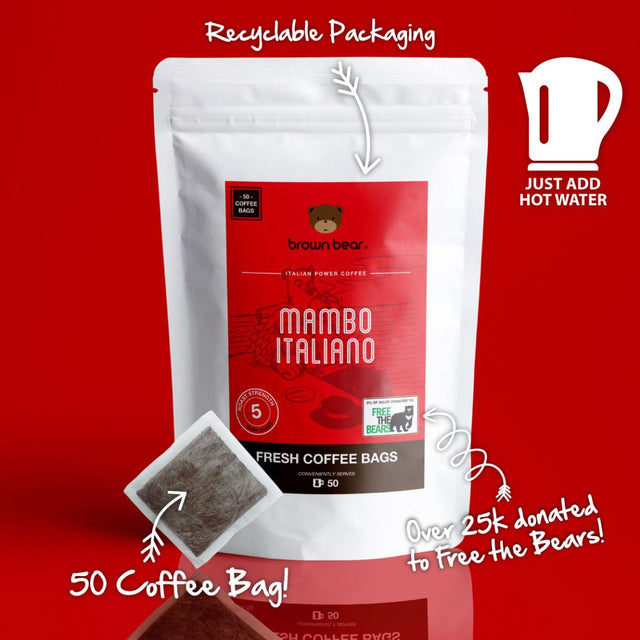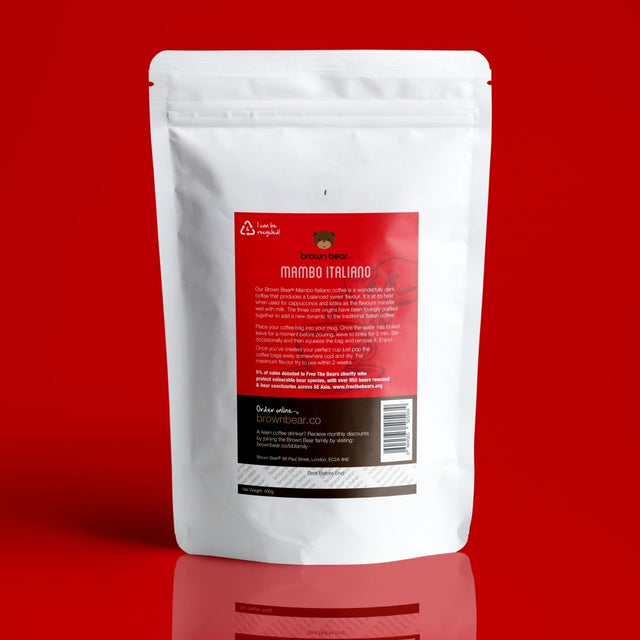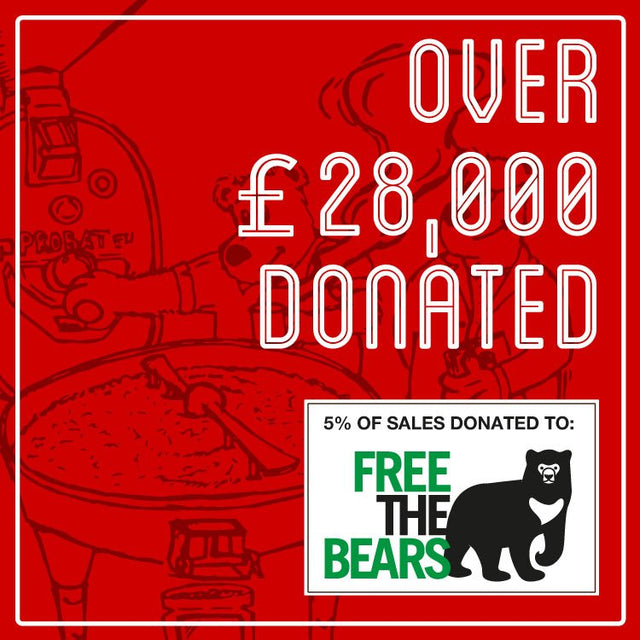 - Delivery Options
Currently, we're only shipping to a small selection of EU countries. If your country is not on the list, get in touch and we will see what we can do. If you're outside of the EU and want to order we would love to hear from you. 
| | | |
| --- | --- | --- |
| SERVICE | EXPECTED DELIVERY | PRICE |
| FREE UK Delivery | 1/3 Business days from dispatch | Free on orders over £40.00 |
| Royal Mail 48 Tracked | 1 to 3 Business days from Dispatch | £2.99 |
| Royal Mail 24 Tracked | 1-2 Business days from dispatch | £8.99 |
| International + | Tracked & Signed | Varies per Regions |
- Subscriptions
A flexible coffee subscription with you in control. You can start, add, pause, switch or cancel a subscription right up to the date of renewal. It's easy to manage, just login to your account and click Manage Subscriptions. We offer a 10% discount with a subscription and our newsletter always shares the latest discounts with you.
- Charity Affiliation
We have a charity affiliation with Free The Bears. We donate 5% of sales to rescuing endangered Sun and Moon bears. Since 2020 we've donated over £28,000 and built two bear houses. You may have seen this chairity on the BBC documentory seried 'Bears about the house'. 
- Recyclability
We've removed all foil-based packaging from our products. We now use a PE4 soft plastic option which is recyclable. Most big supermarkets and some kerbside waste can recycle though you may need to double-check with your local council.
Mambo Italiano Brew bags coffee is an all-new way to experience our powerhouse of a blend in a quick and convenient way and all you need is a kettle. 
This is a wonderfully dark coffee that produces a balanced sweet flavour. It's at its best when used for cappuccinos and lattes as the flavours transfer well with milk. The three core origins have been lovingly crafted together to add a new dynamic to traditional Italian coffee.
Mambo Italiano Coffee | Dark Roast | Strength 5
5% of sales donated to Free the Bears UK Charity with over 950 bears rescued & bear sanctuaries across SE Asia. £28,528 donated to Free The Bears since 2020.
| | |
| --- | --- |
| Weight | 1kg, 227g, Coffee Bags |
| Form | Whole Beans, Ground |
| Roast Strength | Dark Roast |
| Country of Origin | Brazil, Colombia, Ethiopia, Latin America |
| Coffee Type | Caffeinated |
| Brew Bag Packaging | Recyclable |
Freshly packed and convenient coffee brew bags
Simply put a coffee bag in a mug, add freshly boiled water, then brew for at least 3 minutes and your freshly brewed coffee is ready.
There are 50 coffee bags in each re-sealable outer bag to keep your coffee bags fresh. The Bio web around the bag is home compostable, just discard it in either your food waste bin or home compost heap.
The outer packet and label are also a single PE material. The pack is 100% recyclable.
Amazingly fresh coffee beans
Brown Bear's freshly roasted coffee beans are packed and heat-sealed into our coffee bags to keep the beany goodness and flavour inside.
Freshly ground coffee
Our fresh, pre-ground coffee is a simple, convenient option if you don't have a home grinder. The coffee grind coarseness (our Omni grind) is perfect for cafetières (French press), and drip filters and can also be used in the Aeropress, Moka pots and coffee percolators. We'd always recommend whole beans for absolute freshness but if you do opt for pre-ground, it's always best to keep them in an airtight container, away from light and use them as quickly as possible.